USGBC: Illinois LEEDs Green Construction!
The US Green Building Council announced that Illinois and the District of Columbia led the nation in new square footage per person of LEED construction. Illinois came in second behind D.C. (or, the first-ranked bona fide state, if we're using fighting words), with 2.29 square feet of LEED-certified space per resident. While only one of two Midwestern states that made the top ten ranking, Minnesota coming in tenth at 1.55 square feet per person, it's exciting to see Illinois leading the list.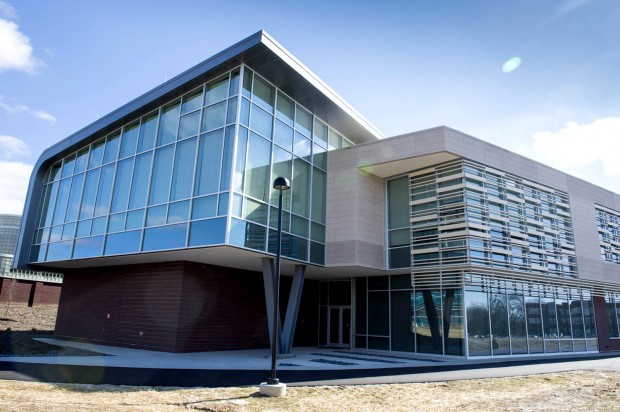 Even though the impressive 32.45 certified square feet per region in the nation's capital do not take into account the growing city's daily spike in population from its substantial commuting workforce (numbering around 400,000), taking into account daytime population still leaves you with around a respectable 19 certified square feet per capita (several times more than Illinois). A caveat in understanding this number will also take into account the fact that the GSA mandates LEED Gold for federal facilities including new construction and major renovations, and that DC itself mandates LEED for new non-residential construction over 50,000 square feet.
Virginia and Maryland also posted strong numbers, owing in no small part to the building boom continuing in the DC metro. North Carolina also climbed in the rankings owing to strong support for LEED in the Research Triangle, with a new, LEED Platinum administrative and maintenance facility transportation center in Raleigh alone totaling over 100,000 square feet.
DC's green building standards evidence the strength and viability of LEED in higher-density building projects, and it's no surprise that a city with such a substantial growth rate over the past decade is ready to capitalize on that. Hopefully we'll give them a run for their money out here in Chicago, though!